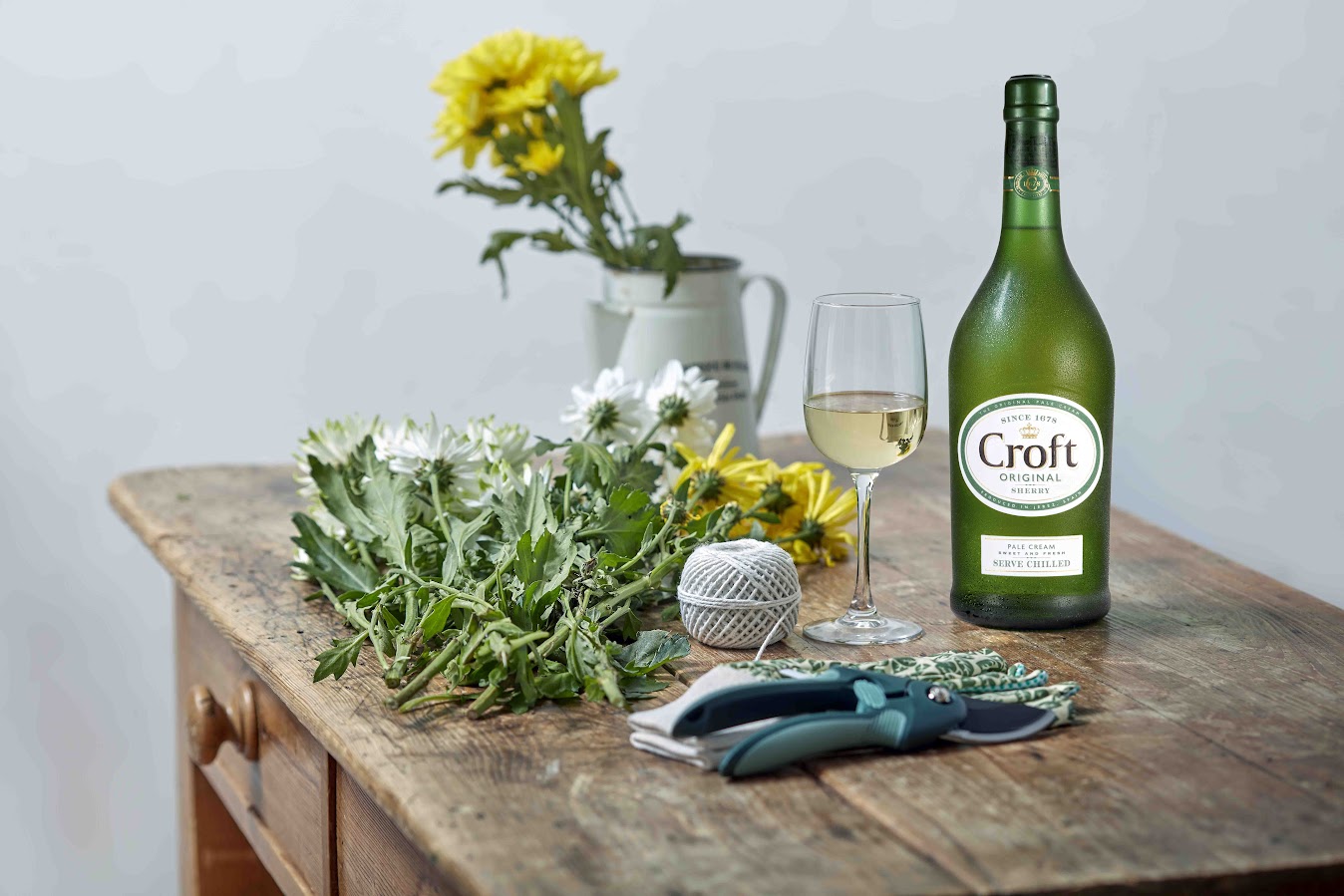 Your garden can provide the perfect antidote to the stresses of modern life.
Fresh air, birdsong and the scent of plants help to soothe the soul, and weeding, pruning and planting are meditative processes that help to distract us from our day-to-day problems.
Scientific studies have even shown that a certain strain of bacteria present in soil helps to release serotonin in our brains as we garden making us feel happy and easing anxiety. Choosing the right plants, creating a sense of privacy and stimulating the senses can all help to transform your outdoor space into a haven of tranquility and help you reconnect with nature and the seasons. So, to help you with your gardening this spring and summer we've got some fantastic tips so you can make your garden the perfect spot to unwind.
Tip 1 – Add greenery to your garden
Greenery is an essential component in a relaxing garden as it has a calming effect on the eyes and mind. Green sits in the centre of the colour spectrum and in a garden it adds balance and harmony.
Create a soothing, green background using foliage plants such as the dramatic leaves of Fatsia japonica. Look for green-flowered plants too. Try the zingy, refreshing green of spring flowering Viburnum opulus 'Roseum', euphorbias and Mathiasella bupleuroides 'Green Dream' with its intriguing bell-shaped bracts.
Tip 2 – Make your garden smell lovely
Fragrance lifts a garden to another level. To make the most of scented plants position them near doorways, gates and seating areas. Create a perfumed bower using fragrant roses, jasmines or scented clematis such as 'Fragrant Oberon' or Clematis x triternata 'Rubromarginata'.
For balmy summer evenings fill pots with plants that release their perfume as the sun sets. Night-scented stock is easy to grow from seed. Try nicotiana, honeysuckle, evening primrose and zaluzianskya – it's a bit of a mouthful but it flowers all summer long and emits a delicious aroma.
Herbs like chamomile, lavender and scented-leaved pelargoniums release their essential oils when their leaves or flowers are rubbed. Place in spots where you'll brush past releasing their perfume, or in the case of chamomile make a seat or an alternative to a traditional lawn – it'll release its calming scent as you sit or walk on it.
Tip 3 – Create a private haven
Creating a sense of privacy is key to making a relaxing space. Tree canopies and tall shrubs help to soften the edges of boundaries and screen out neighbouring buildings.
Lattice fencing or woven willow panels are an easy way to achieve a feeling of enclosure and can be added to existing boundaries, or use them within the garden to separate it into different areas and to screen off unsightly elements such as compost heaps and recycling bins.
They also offer another planting opportunity providing vertical surfaces that are perfect for climbers to scramble up.
Tip 4 – Welcome wildlife in to your garden
It's easy to underestimate the joy that can be gained from the sound of birdsong, the sight of butterflies flitting past and bees buzzing by. Encourage birds to perch by including trees in your garden. Crab apples are ideal for most gardens and have year-round interest from spring blossom which will teem with bees and miniature apples in autumn and winter which will provide a source of food for blackbirds throughout the cold months.
Verbena bonariensis, agastache and buddleja, with their tiny tubular flowers, are fabulous plants for attracting butterflies – if you're lucky you may even attract hummingbird hawk moths. Bees prefer simple flowers such as cosmos and the trumpet-like blooms of snapdragons, foxgloves and salvias. And forget about keeping your garden too tidy, wildlife loves nooks and crannies to hide in and this gives you a chance to sit back and relax.
Tip 5 – Value the sounds of your garden
Stimulating the senses can be incredibly therapeutic. Bamboo is a classic plant to add sound and movement to a garden with its soothing rustling leaves but it can be a bit of a brute with rampant runners taking over a garden. Instead choose grasses which are a simple way to achieve a sense of movement. Buy established plants or grow from seed then combine them with herbaceous perennials in your borders and use in containers. A personal favourite is the strokable Lagurus ovatus known as bunny tails for its tactile soft flower heads.
Tip 6 – Remember to relax!
Gardening should be a pleasure and not a chore. It can be hard sometimes to just sit down and put your feet up as it's easy to be distracted by weeds and a feeling that there's always something to do. Make sure you remember to pause and enjoy your garden.
Seating should be an essential requirement in your garden haven. A hammock would be ideal and if you don't have a large enough tree you could try one of the free-standing versions now available. A simple bench or chair however is all you need to perch for a while and enjoy the fruits of your labour.  
Don't forget to let us know how you're getting on in the garden on our Facebook page.